Minimum impact, maximum fun. Let
me help you travel
more sustainably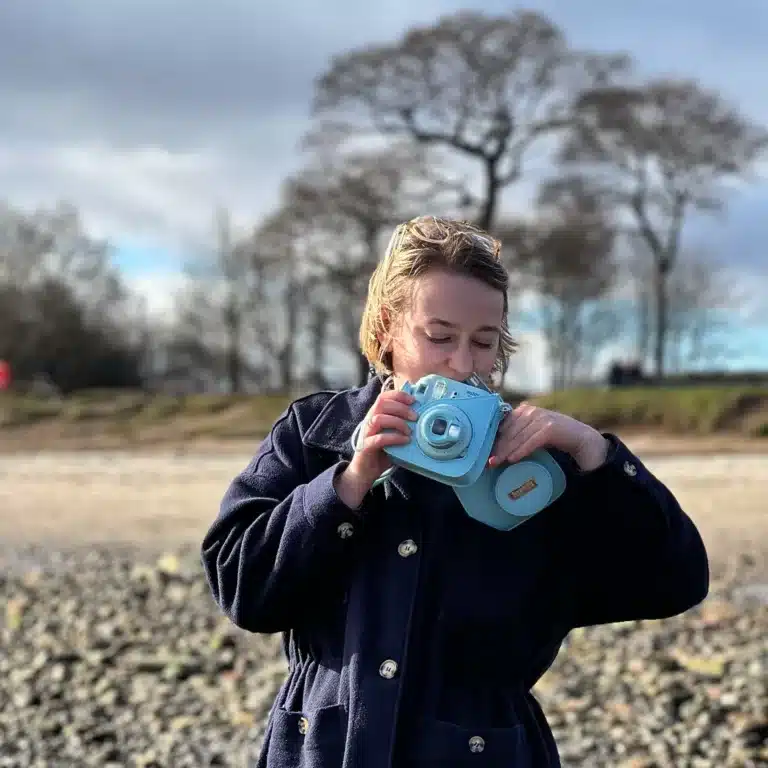 I'm Alice, UK travel blogger and advocate for sustainable travel. I want to show you just how easy it is to make responsible choices and doing our bit for the planet whilst we're on the go. 
We promote sustainable and responsible travel for the curious modern day explorer. So what are you waiting for? Dive into some some articles and start planning your next trip!
Sustainable or responsible travel means doing your best for the planet and the beings that we share it with.
Our sustainable travel section will help you to make mindful decisions about your trip.
Let's be slow travellers, support small businesses, embrace ecotourism and offset our emissions!
Find your next destination...
Looking for inspiration or resources for your next trip?
Dive into our travel guides and articles for authentic information, top tips, and hidden gems.
Arranged by continent, then country. Go on, you know you want to. 
We're publishing regularly!
Here at Discoveny we aim to regularly publish fresh, up-to-date and relevant travel content. From in-depth country guides to sustainable travel tips and our favourite off-the-beaten-path destinations and hidden gems, we've got it all! Head to the blog to find out what's hot right now!
When we're not on adventures, Scotland is where we call home.
We love UK adventures, whether it's a city break or a countryside ramble.
Come and explore our beautiful country!
Follow Discoveny on social media for our daily adventures
Discoveny works with brands and organisations that share our values. Find more information and enquire about opportunities and collaborations here.
If you like what I do please support me on Ko-fi. Your support helps keep the site going.